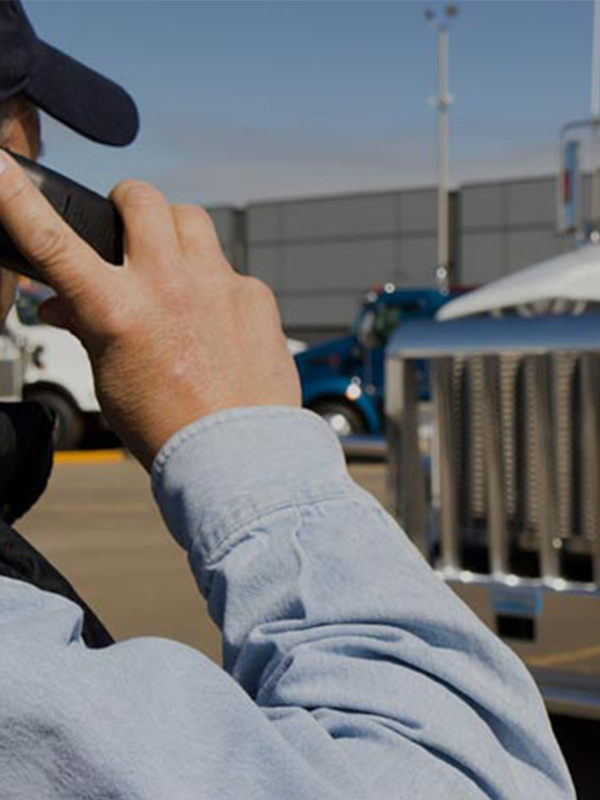 We are the superior alternative to any dealership, that comes to you.
American Pride Diesel is a mobile repair and maintenance shop that comes to you.
We are always looking to help anyone, whether emergency situations or fleets that needs general preventative maintenance.
Available nights and weekends when the trucks are down for the night, which owners seem to appreciate!
Terrence has been doing this for 10 years working at dealerships and fleets.
Repair & Maintenance Services
Keep your equipment running tip top by having APD maintain your fleet!
The Experience That Matters
APD specializes in anything heavy duty diesel equipment. All the way from preventative maintenance to overhauls.  Family operated and owned.
Our lead mechanic is a master diesel mechanic and is fourth generation in this line of work. It's in his blood to work on all heavy duty equipment and semi's.
Directly working for Freightliner, Valley Power systems in San Diego where he got all of his certs. Our family is a 4th generation in San Diego specifically in the East County region.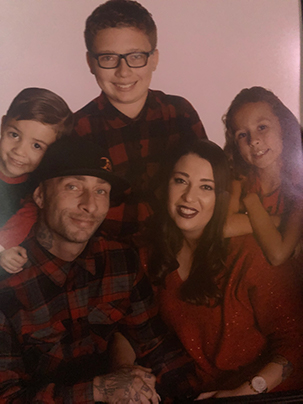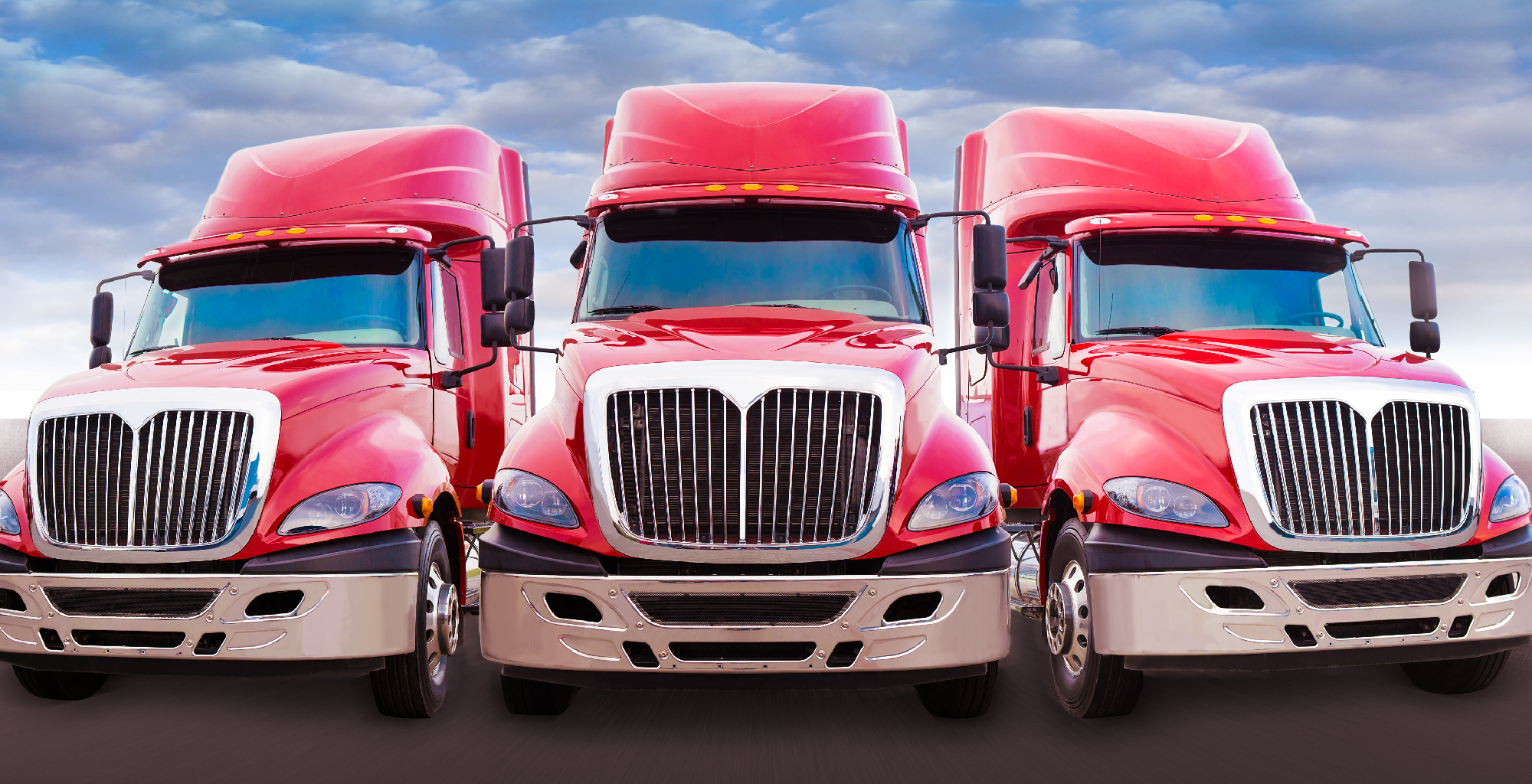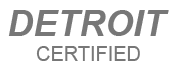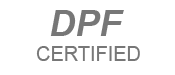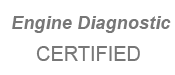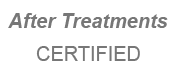 Mobile Diesel Repair
The Superior Alternative to a Dealership